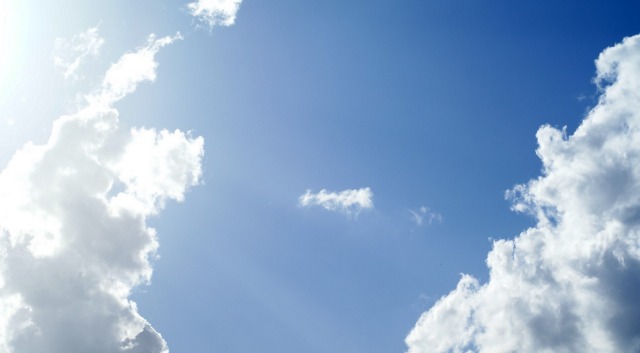 Hypnotherapy is a very effective and efficient modality to address many issues. Skipnotherapy LLC provides hypnotherapy services to address a variety of issues including the following:
Weight Reduction
Smoking Cessation
Anxiety
Pain Management
Fears and Phobias
Relationships
Public Speaking
Nail Biting and Other Undesirable Habits
Social Anxiety
Confidence and Self-Esteem
Improved Sleep
Sexual Dysfunction
Test Performance and Anxiety
Past Life and Age Regression
And many others
NOTE: INDIVIDUAL RESULTS MAY VARY FROM PERSON TO PERSON
HYPNOTHERAPY SESSIONS
Free Consultation
If you wish, a free 20-30 minute free consultation is available by phone at (480) 253-8528 or in my office in Surprise, Arizona, to determine if hypnotherapy is the best solution for your presenting problem.
Initial Session
Expect your initial session to last approximately 90 minutes.  This session includes a diagnostic interview, a full pre-hypnotherapy discussion, a general hypnosis induction, and recording of the session. An audio recording will be e-mailed at no additional charge.  Clients are expected to listen to the recording 3-5 times before the second session.
Second and Subsequent Sessions
Return sessions last approximately 60 minutes.  It is during these sessions that "therapy" normally takes place.  An audio recording of the session will be e-mailed at no additional charge.  Hypnotherapy, like other types of therapy and/or counseling, sometimes requires multiple sessions to achieve desired results.  However, normally 2-3 sessions is all that is required.
Skype Sessions
I conduct Skype sessions with those clients who are geographically distant so as to preclude in-person visits, or for those clients who prefer to participate in sessions in the comfort of their own home or are home-bound.  A reliable and sufficiently strong Wi-Fi connection is required, as well as the availability of alternative communication, such as a mobile phone, in case the Skype connection is interrupted.  The client is expected to be able to be in a room that is comfortable, free of interruption or external noise, and with a chair, recliner or bed in which they can be comfortably situated during the session(s).  It will be necessary for the device used for the Skype session to be positioned so that I may see from the client's knees to their head, including their hands, and be able to clearly hear when the client speaks.  For more information, please contact me.
Member of the National Guild of Hypnotists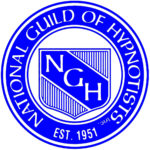 Member of the Arizona Society for Professional Hypnosis