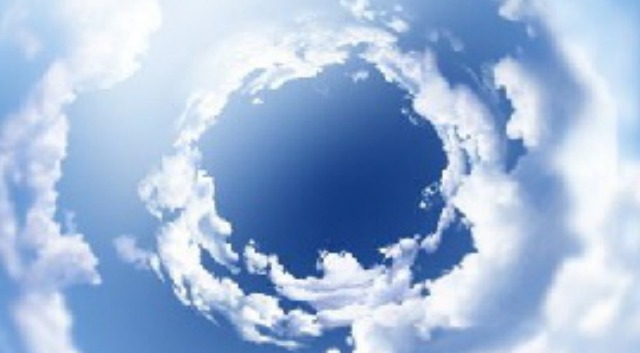 To Schedule An Appointment
My office is located in the Surprise Professional & Medical Offices Park, 18789 N. Reems Rd, Suite 260-J, Surprise, Arizona, 85374. To make an appointment with me for a session or consultation, you can fill out the form below and I will contact you shortly. Or if you prefer, you can call me at (480) 253-8528.
Rates
Session rates are $110 per session.
Note: Please plan for approximately 90 minutes for initial sessions and 50-75 minutes for 2nd and subsequent sessions.
Payment Policies
Payment for services rendered is expected at the time of the service.
Cash, check, Visa, MasterCard, Discover and American Express accepted for payment.
Cancellation Policy
Your appointment time is reserved especially for you and a 24 hour cancellation notice is requested.
Tax Credits
The IRS accepts a Tax Credit for Hypnotherapy costs in some cases.  The IRS has allowed a Tax Credit for Weight Reduction programs if you were advised by a physician to reduce your weight.  Medical expenses paid for weight loss may be credited if it is was treatment for a specific disease diagnosed by a physician (such as obesity, hypertension, diabetes or heart disease).  Costs of Smoking Cessation Programs are also eligible for Tax Credit.
These are a tax credit – not a tax deduction, so that means 100% credit on your taxes!
Note: Contact your tax professional in all cases to determine your eligibility, procedures and amounts.
Member of the National Guild of Hypnotists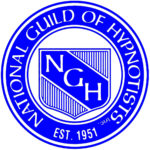 Member of the Arizona Society for Professional Hypnosis