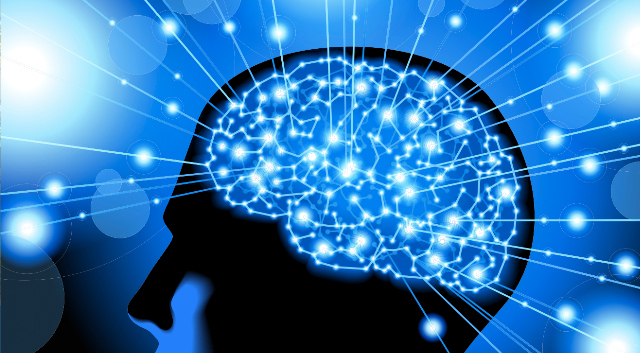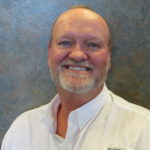 A little bit about me.  I am Skip Albright, MA, CHt.  I am a Certified Clinical Hypnotherapist assisting clients in making life-improving change in Surprise, Arizona.  I consider using hypnotherapy to help clients with life-improving changes the most important work of my life, and I absolutely love being able to help people in this way.  My interest in hypnosis started in 1986 when I underwent hypnosis for a past-life regression.  Ever since, I explored hypnosis and self-hypnosis, had hypnosis sessions with various hypnotists, some of whom are world-renowned, and ultimately pursued my formal education and certification as a hypnotherapist.
I am a member of the National Guild of Hypnotists, the preeminent body of professional hypnotists and hypnotherapists in the United States and worldwide.  I founded Skipnotherapy LLC, and aside from certification as a Hypnotherapist, I am also trained in and utilize Neuro Linguistic Programming (NLP) in my client practice.
I am a professional Clinical Hypnotherapist, with all of my professional time, attention and educational focus solely on the conduct of patient-focused hypnotherapy – and not on being a "jack of all trades, master of none."  I specialize in the conduct of building self-esteem, weight management, complementary medical hypnosis, eliminating fears and phobias, pain management, insomnia, smoking cessation, relationship strengthening, academic and sports performance, increasing motivation, stress management, age and past life regression, memory enhancement, and managing stress and anxiety.
I am a graduate of the prestigious Knightsbridge Institute in Portland, Oregon, where I received my hypnotherapy and NLP training and certification.  I earned a Master of Arts Degree in Management from Webster University, a Bachelor of Sciences Degree in Human Services from Thomas Edison State College, and an Associate of Arts Degree in Instructional Technology from the Community College of the Air Force.
I am a retired Special Agent from the Air Force Office of Special Investigations, where I conducted criminal, fraud and counterintelligence investigations at locations worldwide.  I was also an instructor and course manager at the Special Investigations Academy in Washington D.C.  My conduct of literally thousands of interviews and interrogations over a 20 year career as a Special Agent aids immeasurably in my ability to get at the heart of the matter with hypnotherapy clients with whom I work.
Code of Ethics
I am bound by the strict code of ethics laid down by the National Guild of Hypnotists as follows:
This Code of Ethics provides a set of values for members to follow in their professional aspirations and practice. Members strive for the highest possible standards of conduct and make the physical and mental well-being of each client a prime focus.
Competence: Members strive to maintain the highest standards of competence in their work. Members provide only those services for which they are qualified, competent and comfortable, based on education, training, experience and interest. Members recognize the need for continuing education and stay informed of relevant professional and scientific information related to hypnosis.
Integrity: Members strive to promote integrity in the practice and teaching of hypnotherapy by providing services consistent with a diligent duty of care and within their knowledge, competence and experience. In their activities, members are honest, fair and respectable to others. Members are aware at all times of their position of trust and confidence and take all reasonable steps to ensure the safety of their client. Members conduct themselves in such a way as to prevent anything from happening that might bring hypnotherapy into disrepute.
Referrals: Members shall engage in hypnotic work with a client regarding a diagnosed medical or mental disease after consultation or referral from an appropriately licensed medical or mental health professional. Members cooperate with other professionals in order to serve their clients' best interests.
Reasonable Practice: Members shall withhold non-referred hypnotherapy services if a client's statements or behavior would lead a reasonable person to believe that the client should be evaluated by a licensed professional.
Fees and Financial Arrangements: The member and client reach an agreement as early as possible specifying the compensation and billing arrangements.
Informed Consent: Members obtain appropriate informed consent for hypnotherapy services in language understandable to their clients.
Confidentiality: Members have a primary obligation and take reasonable precautions to respect and uphold the privacy of those they serve.
Advertising: Members shall be truthful in their advertising.
Recording of Sessions: It is recommended that members obtain written permission from their clients before audio or video recording of sessions.
Termination of Professional Relationship: Members terminate a professional relationship when it becomes reasonably clear that the client no longer needs the service, is not benefiting from the service, and/or is not comfortable in the professional relationship.
Member of the National Guild of Hypnotists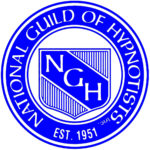 Member of the Arizona Society for Professional Hypnosis